We are indebted to Dr Stephen Pereira and NAPICU (National Association of Psychiatric Intensive Care Units) for the following obituary: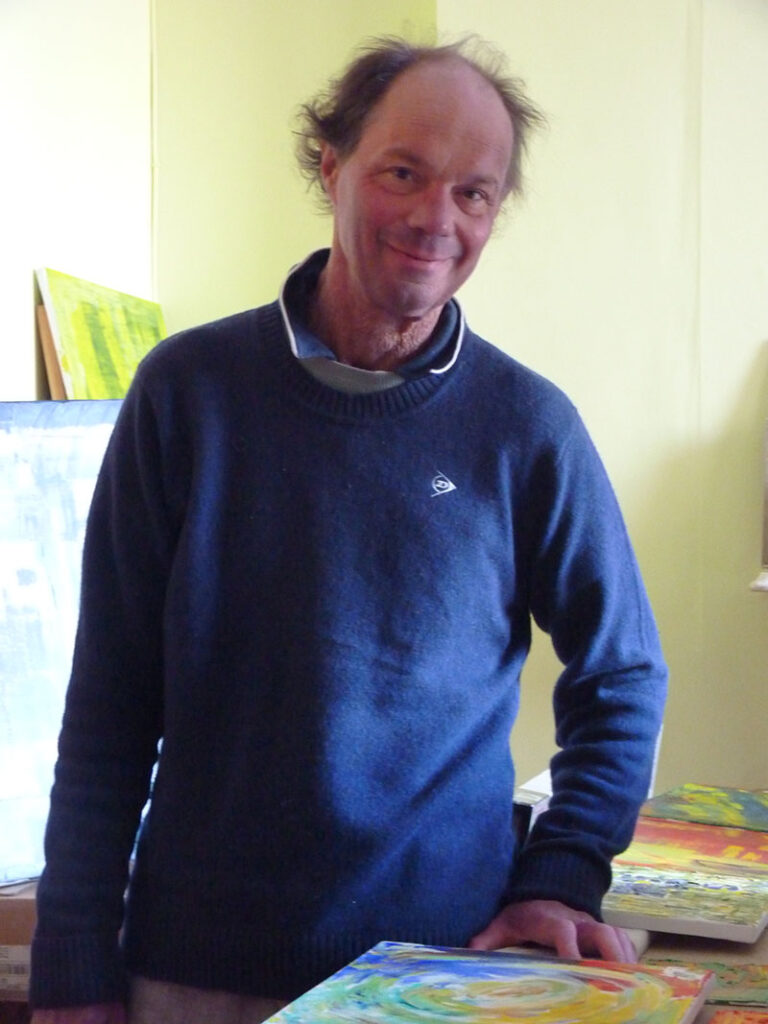 Dr Dominic Beer was a consultant psychiatrist with Oxleas Mental Health Trust for many years. He was a PICU and challenging behaviour expert but also a cricketer, historian, artist and family man. He died in April 2013 from cancer and is survived by his loving wife and four children, parents, sister, friends, innumerable clinicians and patients whose lives he touched with his counsel and wisdom.

Dominic was one of the founding members of NAPICU and were it not for his leadership, the discipline of psychiatric intensive care and challenging behaviour would not be where it is today. Over the past two decades, Dominic was a dear friend, mentor and colleague to virtually all past and present members of the NAPICU executive. Through NAPICU, many thousands of multidisciplinary clinicians in intensive care and low-secure care have benefited from education and sharing good practice to enhance the level of care for patients with severe mental illness. Many thousands of patients in this country and abroad have benefitted from the establishing of standards of care and good practice through grassroots involvement of the multidisciplinary teams and through patient participation which was embedded as a principle well before the views of service users came to be used more regularly to shape care.

Whether on the hospital ward, the NAPICU executive or on a personal level, he drew people towards him with his gentle, sensitive and kind manner and was always willing to give his time and wisdom to others with a welcome and a smile. He was a kind, gracious and thoughtful man who was committed to his family, his Christian faith and his profession.

Dominic lived to serve others and it is for this reason that the Trust was set up, to continue the work of improving the life, treatment and opportunities for people with mental illness, often the most marginalised in society.
During the last few years of his life Dominic discovered and developed his passion for art, particularly that of an abstract nature. Following his retirement he painted prolifically, drawing special inspiration from artists including Kandinsky and Richter.