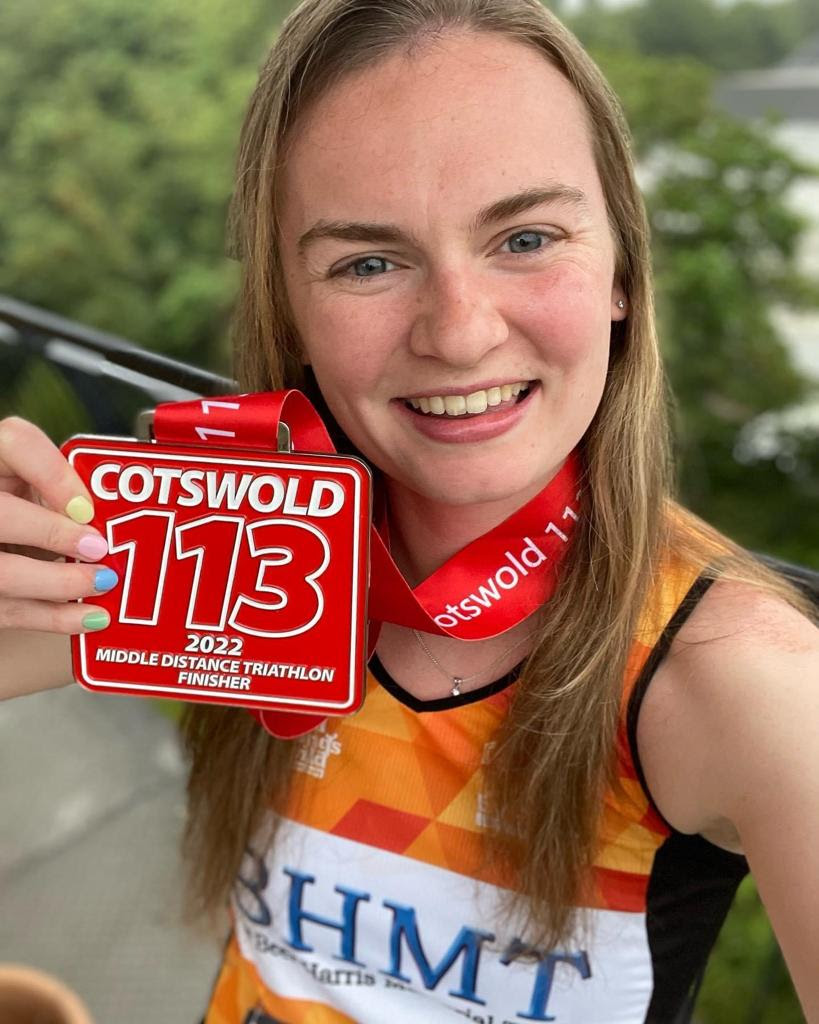 Emily Standen – Administrator
Public email correspondence, co-ordinating meetings and minutes, processing applications, coordination of finances, overseeing GDPR compliance and governance. Experience in reputable Accountancy firms. Accomplished and keen Lacrosse player.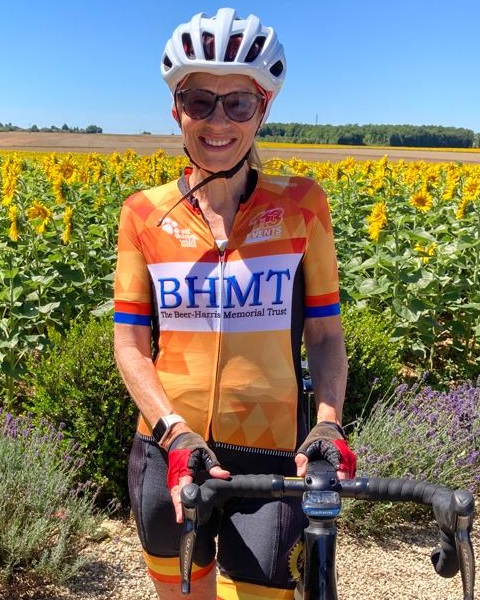 Miranda Harris – Marketing and Fundraising Manager
Liaising and providing support for fundraisers to deliver regular events and raise funds for the Trust. Collaborating with trustees to produce marketing and social media material, and raise the Trust's profile through research and public liaison. Senior lecturer, researcher and practitioner in nutrition and lifestyle medicine for physical and mental health, based at the University of Worcester. Keen interest in triathlon and on an endless journey towards long distance 226.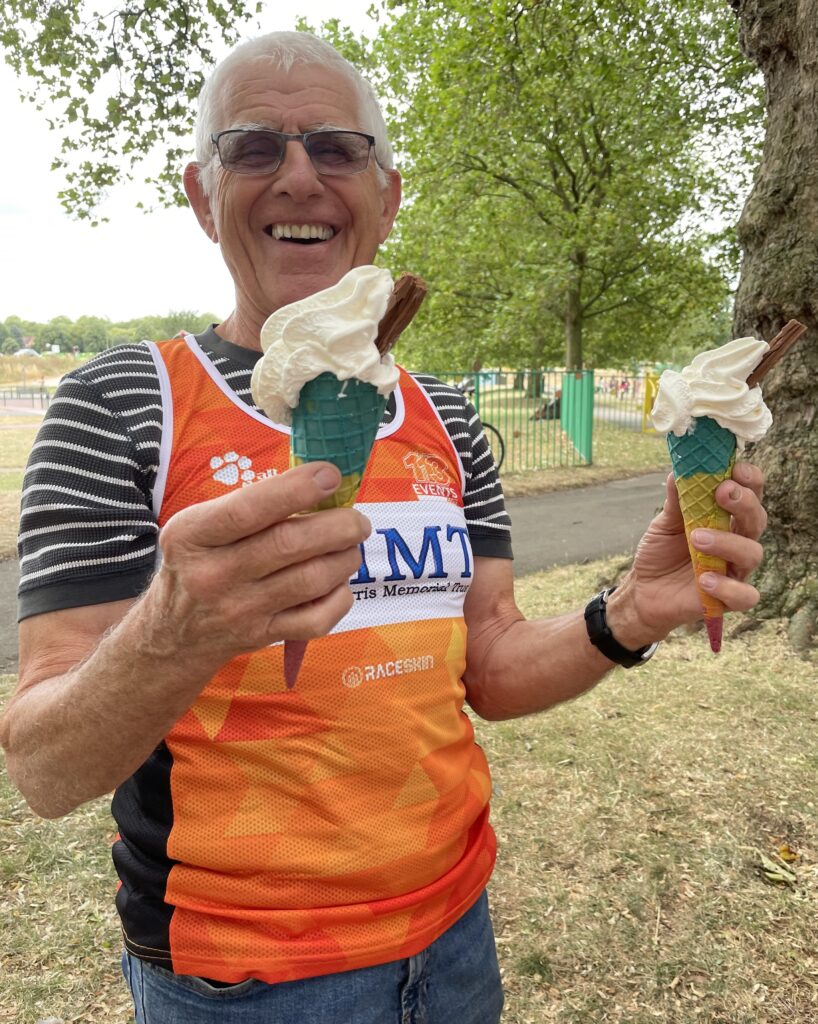 Roy Harris – Chairman
Chair of meetings and providing direction for the long term, successful future of the Trust. Supporting and organising fundraising events. Longstanding experience in Business Management, Human Resources and Consultancy. Expertise in Team Building and Leadership. Passionate gardener and dog walker.
Charlie Beer – Media & Logistics Strategist
Social Media advisor, informing operational decision making. Graduate in German and Theology. Experience in teaching and constructing specialised German courses for professionals.
Joshua Beer – Technical Director & Liaison Officer
Website maintenance, IT management, newsletter correspondent, supporting fundraising events coordination and liaison with charities. Mental health nurse and experience as a Samaritans volunteer.
Council of Reference
Alistair Crow
Solicitor – legal expertise
Niall Day-Sawyer
IT expertise